Tully De'Ath appointed engineers for new residence halls at Imperial College.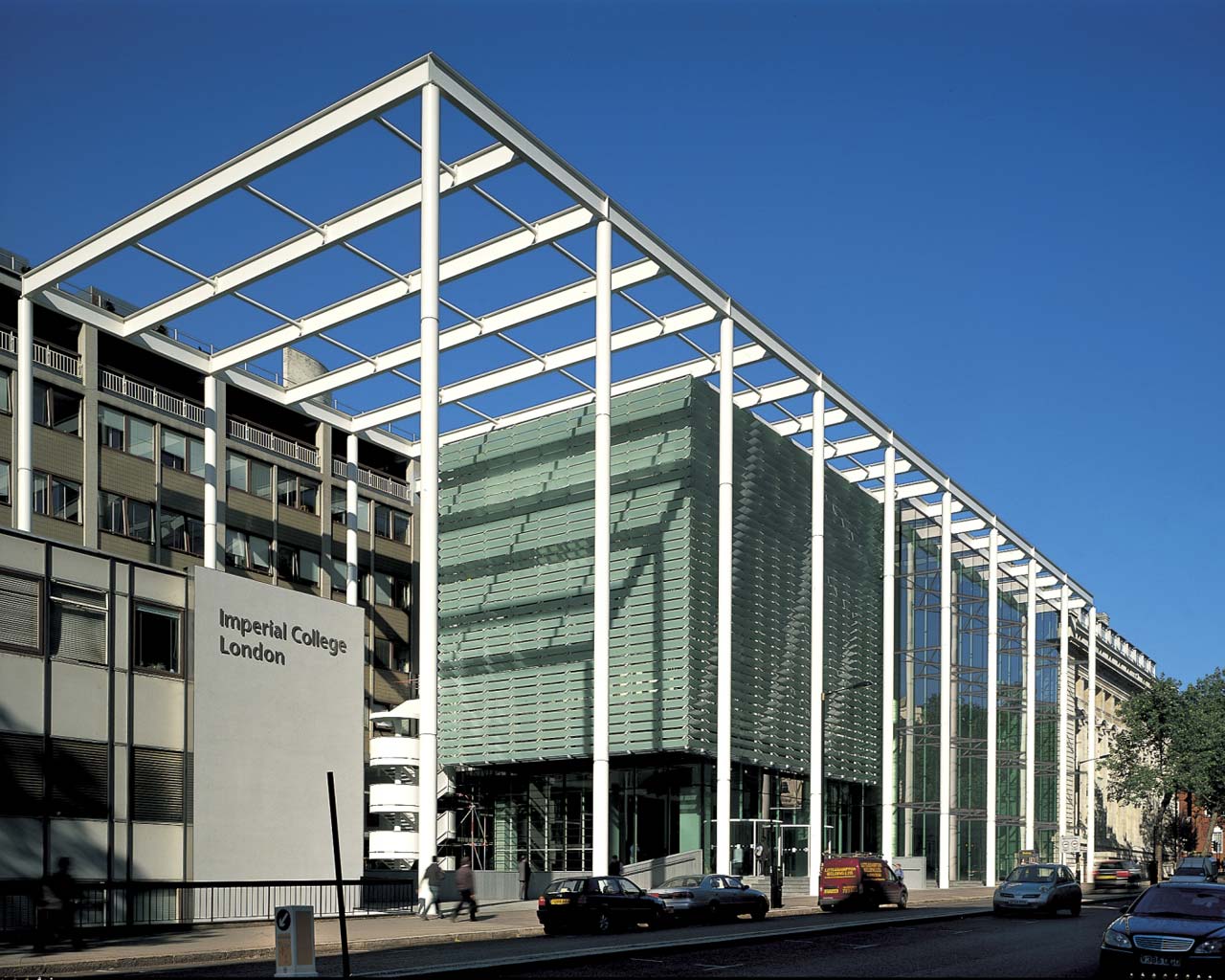 The site known as 140 Wales Farm Road, previously a Perfume Factory has been chosen to be redeveloped as new purpose-built student accommodation for the nearby Imperial College. With construction being undertaken by Ardmore and the engineering works by Tully De'Ath the scheme based in the London Borough of Ealing will provide 600 student rooms and 85 'PRS' residential units within a series of blocks that vary from 9 to 31 stories.

With construction and design to be traditional masonry it will be the tallest tower in the UK, and Tully De'Ath are looking forward to the challenges it will provide with some original features including an external façade access at 31 stories via an innovative climbing screen.